The Winners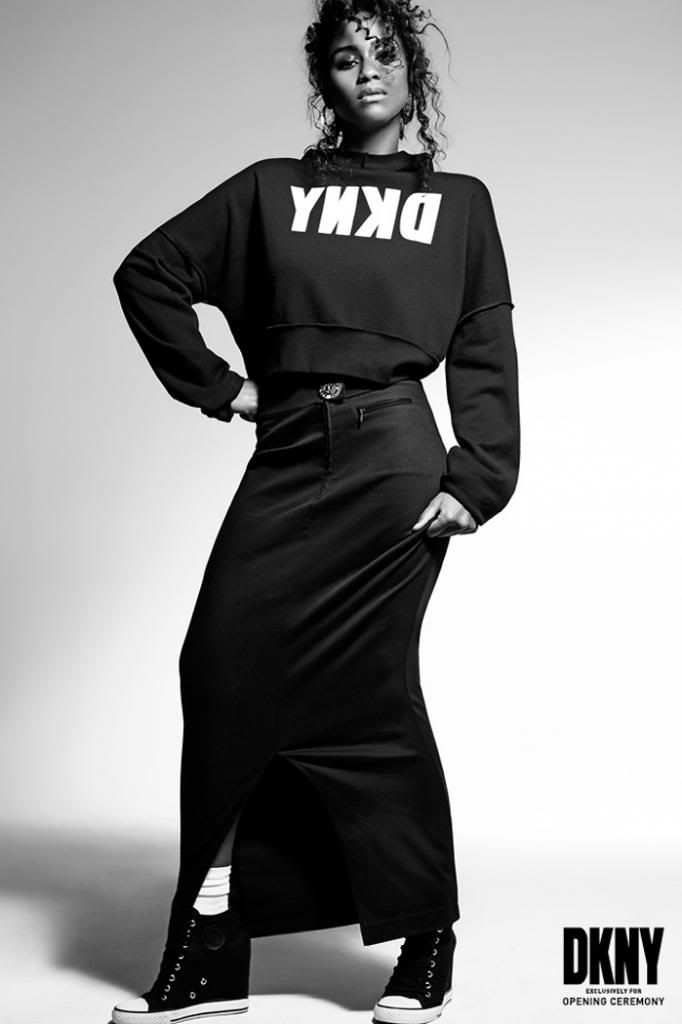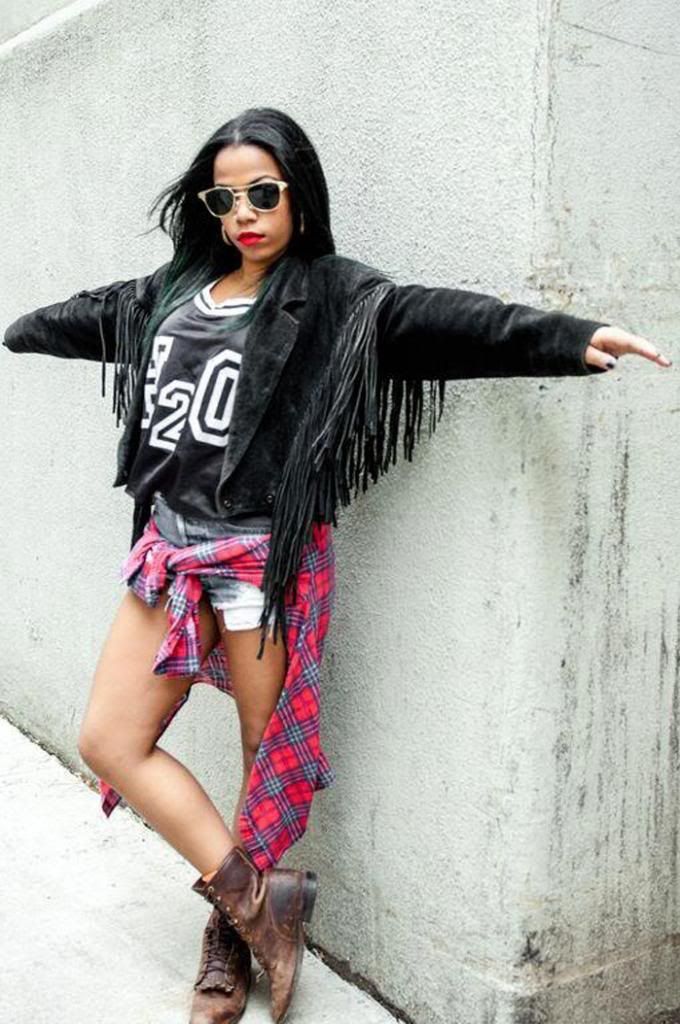 The winner of the Pinterest contest has finally been chosen! It was extremely hard to choose the best one! I got so inspired by all the different looks you guys uploaded! It was so much fun to go through the pins. Anyhow, I had to choose two winners.
The board that I loved and picked as a winner had these three images pinned. Eveliina's board is the winner of the amazing statement shades by Optimono, Congrats! Can't wait to see you pinning photos of yourself wearing them.
The board that I chose to win the 50 euro gift voucher to mahonki.com was Ida's board! I love the fact that you had so many different things in the board, including makeup, shoes, accessories, tattoos, piercings.. I really loved it!
Thank you all so much for taking part to this contest! :–)
Eveliina and Ida, please contact me at taru@stylegenda.com
Photo sources: 3