Wohoo I'm alive! One more school week left and I'm finally free! I've been stressing so much about final projects .. I seriously need a vacation.
The summer has finally arrived to Barcelona and the weather is hot and sweaty as it should be! And we have no air conditioning at our apartment so good luck for us for the summer!! Last year we had the AC on 24/7 in our previous flat.
Wish me luck for my last final project! I'll start blogging like a maniac after that!
8 Comments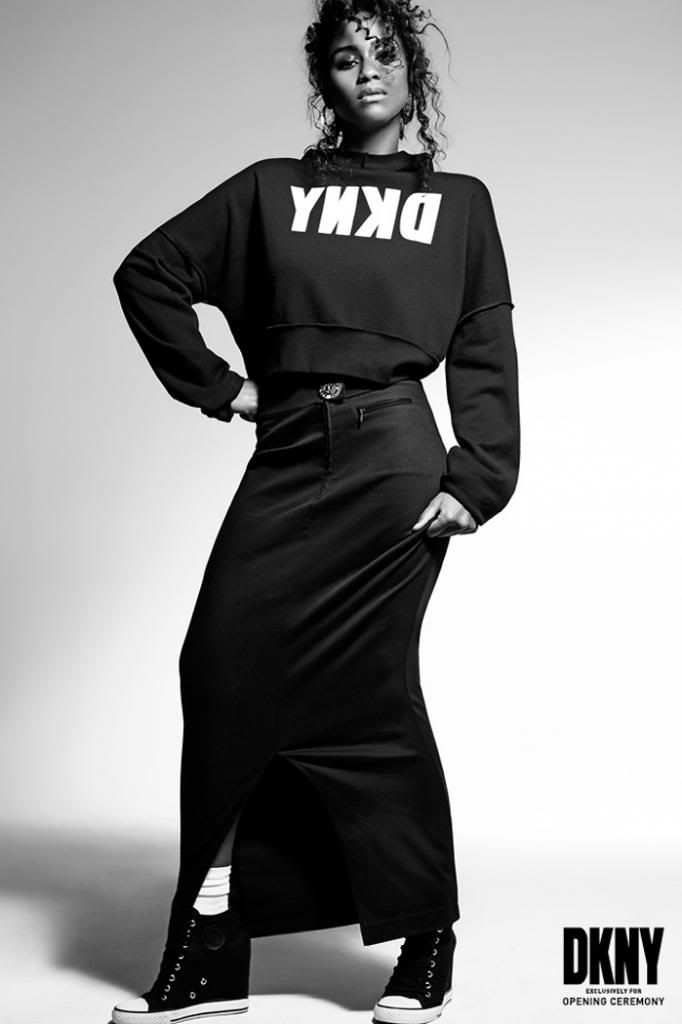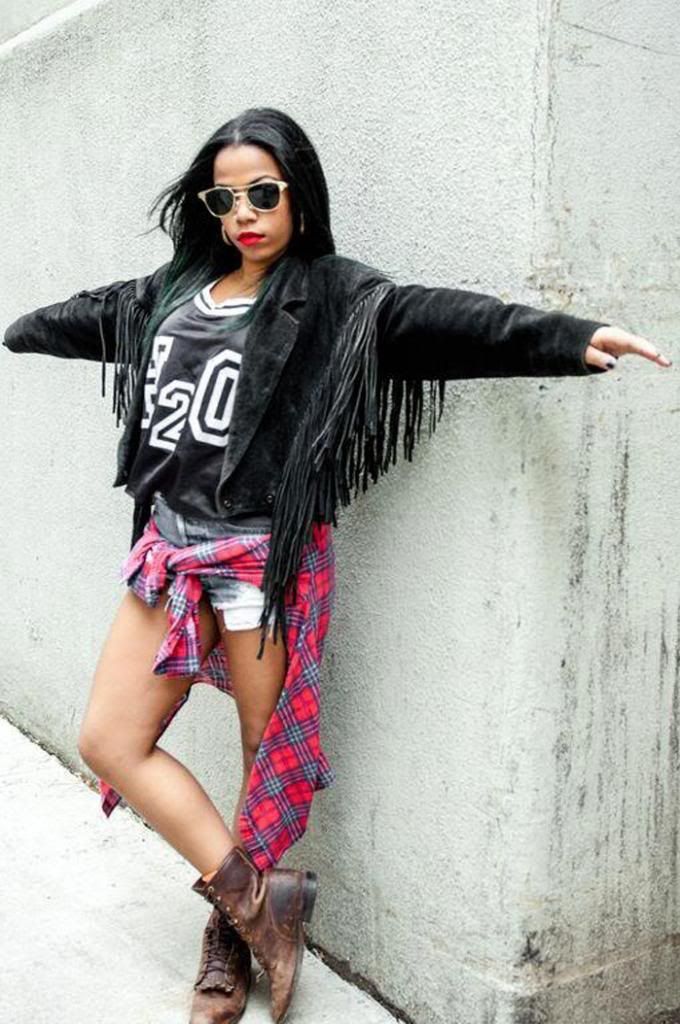 The winner of the Pinterest contest has finally been chosen! It was extremely hard to choose the best one! I got so inspired by all the different looks you guys uploaded! It was so much fun to go through the pins. Anyhow, I had to choose two winners.
The board that I loved and picked as a winner had these three images pinned. Eveliina's board is the winner of the amazing statement shades by Optimono, Congrats! Can't wait to see you pinning photos of yourself wearing them.
The board that I chose to win the 50 euro gift voucher to mahonki.com was Ida's board! I love the fact that you had so many different things in the board, including makeup, shoes, accessories, tattoos, piercings.. I really loved it!
Thank you all so much for taking part to this contest! :–)
Eveliina and Ida, please contact me at taru@stylegenda.com
Photo sources: 3
No Comments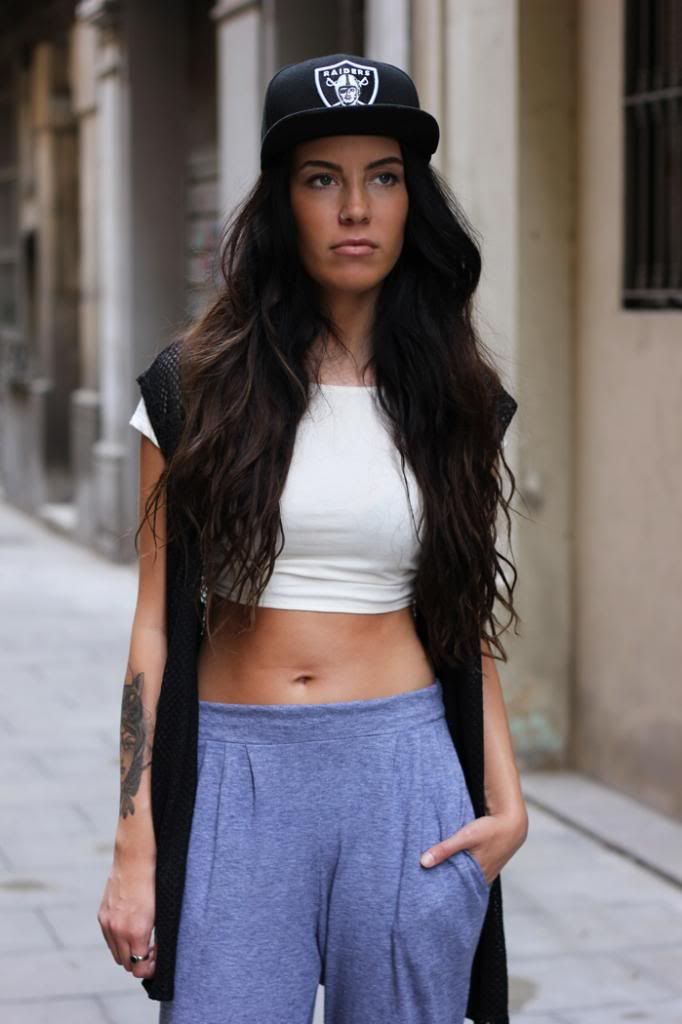 Whoa three weeks and final projects left.. can't seriously wait until this school year ends. I'm finally getting over a terrible flu and been able to go to the beach as well to get some tan, hehe. Hope you guys are having a wonderful summer time! It's a pain in the ass to carry myself to the school given this weather and the amount of tourists in the metros!
BTW, have you remembered to take part to our Pinterest contest? Two days left and the chances are good!
7 Comments